October 11, 2023
[encore] Deon Cole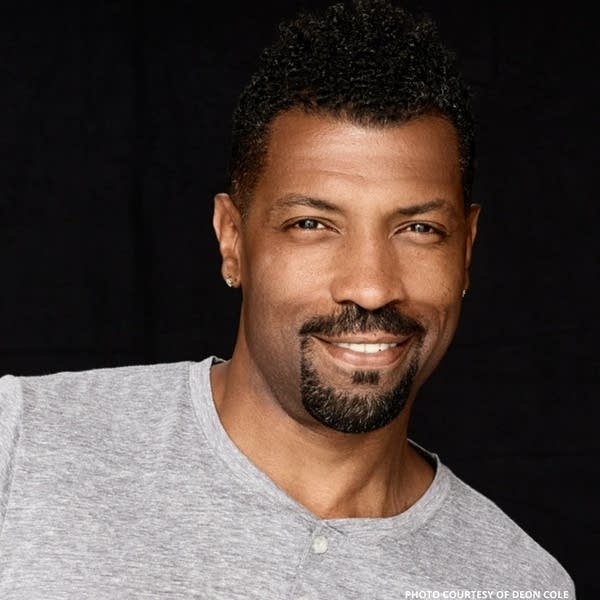 October 11, 2023
[encore] Deon Cole
This episode was originally broadcast on February 16, 2022
Actor and comedian Deon Cole, a regular on Black-ish and Grown-ish, stops by Don't Ask Tig to talk privacy, positivity and how to be uniquely yourself.  He and Tig give advice to a mom who can't get her smelly teenager to shower, and they can't stop laughing about Dear Abby's suggestions to a newlywed husband who's bothered that his wife sleeps, eats and even cooks in the nude!  
OUR SPONSORS:
Betterhelp - betterhelp.com/TIG
Shopify - shopify.com/TIG 
Zocdoc - Zocdoc.com/TIG
Need advice? Submit your question for Tig at dontasktig.org/contact.