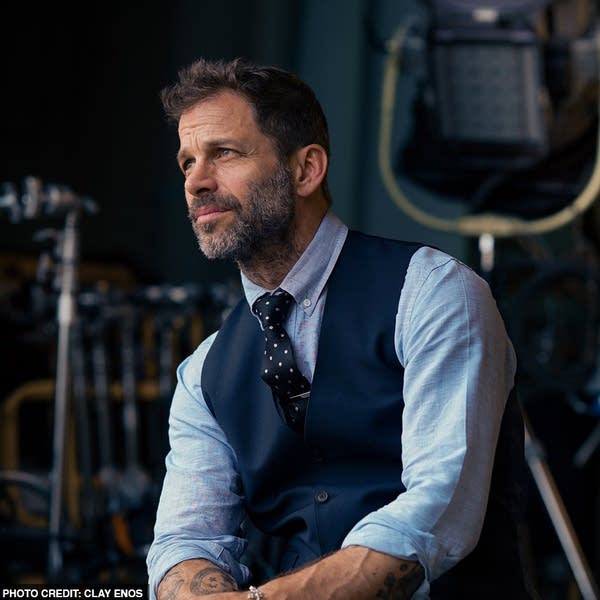 What does it take to replace one key actor in a feature film after it's edited?  The director of Superman and Justice League, Zack Snyder, explains how his team inserted Tig into hours of footage with green screens and other tricks, while Tig reveals her acting techniques on Zack's latest film Army of the Dead. Plus, Tig and Zack offer advice on how to tactfully get rid of all that artwork your kids bring home from school and suggest the most thoughtful ways to tell your partner they really need a shower— especially when they've lost their sense of smell.

OUR SPONSORS:
Betterhelp - betterhelp.com/tig 
Sakara - sakara.com/dontask and use code: dontask20
Bambee - bambee.com/tig
Need advice?  Submit your question for Tig at dontasktig.org/contact.