April 14, 2021
Paula Poundstone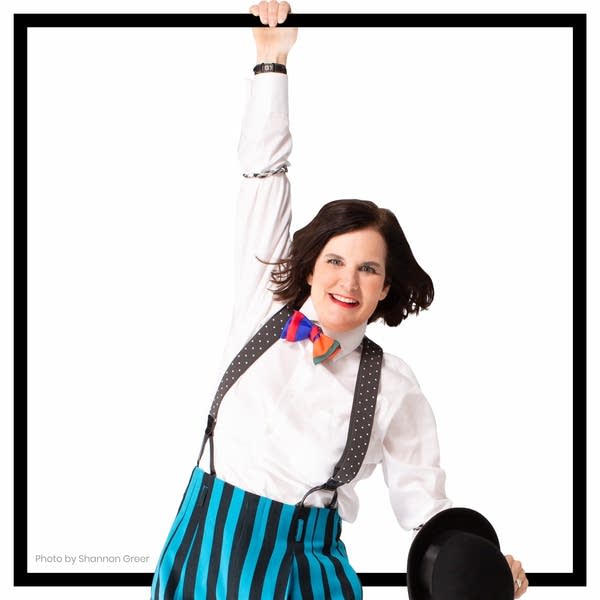 April 14, 2021
Paula Poundstone
Having trouble getting your kids to read books? Got an uncomfortable secret you need to share with a friend before they walk down the aisle? Comedian Paula Poundstone and Tig are here to help. Plus, Paula discusses interacting with her stand-up audiences and how she carries on conversations during dates.
OUR SPONSORS:
Betterhelp - betterhelp.com/tig 
Sakara - sakara.com/dontask, use code: dontask20
Need advice?  Submit your question for Tig at dontasktig.org/contact.