January 27, 2021
Sarah Paulson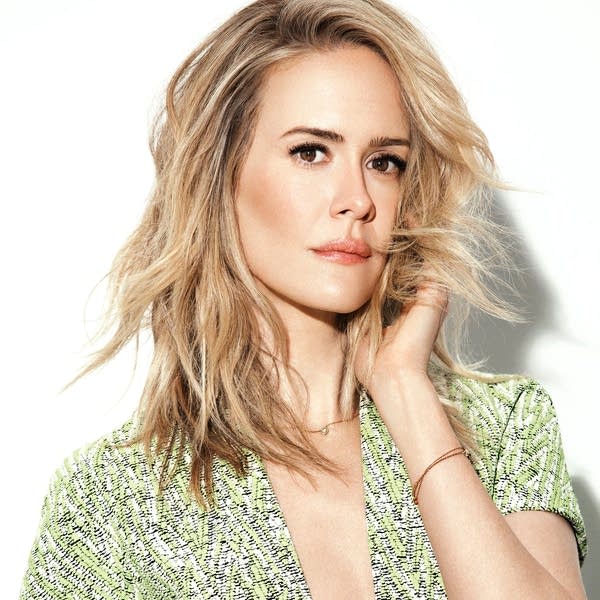 January 27, 2021
Sarah Paulson
Tig and Sarah Paulson give advice on receiving sub-par baked goods and correcting someone's word usage. They also name a car and auction off a gavel!
Don't Ask Tig returns with new episodes March 10.
OUR SPONSORS:
Indeed -  indeed.com/tig
Betterhelp - betterhelp.com/tig 
Need advice? Submit your question for Tig at dontasktig.org/contact.
Follow us on Twitter, Facebook, and Instagram at @DontAskTig.